Information Security
& Technologies Architect
WHOAMI
I'm an information security & technologies architect with +13 years of experience in research, project management & development.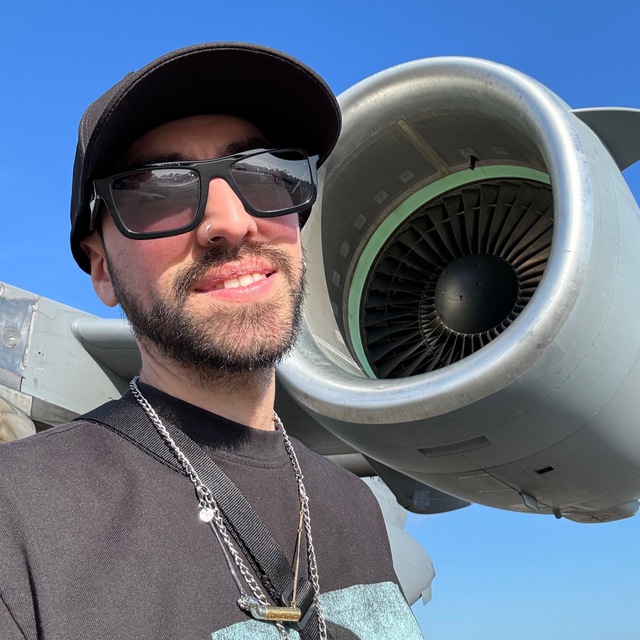 Skills
Web Application Penetration Testing
Network Penetration Testing (Internal/External)
Reverse Engineering
Debugging
+
Development of security standards
Secure architecture design
Vulnerability regularization
+
Hardening of critical systems
Firewall implementation and configuration
Forensic Analysis and Intrusion Tracing
Cablevisión Flow *
Design and implementation of the authentication platform and real-time authorization services over an Open Source platform supporting more than 3 million customers.
* Cablevisión Flow allows you to view all live channels and OnDemand content from any device, through a modern platform and with new functionalities.